Enhance Your Oral Health
Your oral health is linked to your overall health. Dental exams and cleaning can help you stay on track. By having regular checkups, you can help protect your body from harmful bacteria sneaking in due to poor oral hygiene.
Our dentists at Markham Town Dental take gentle care of your teeth and gums, no matter their condition. We have a thorough process for examining your oral health and offer personalized plans to maintain your beautiful smile from home.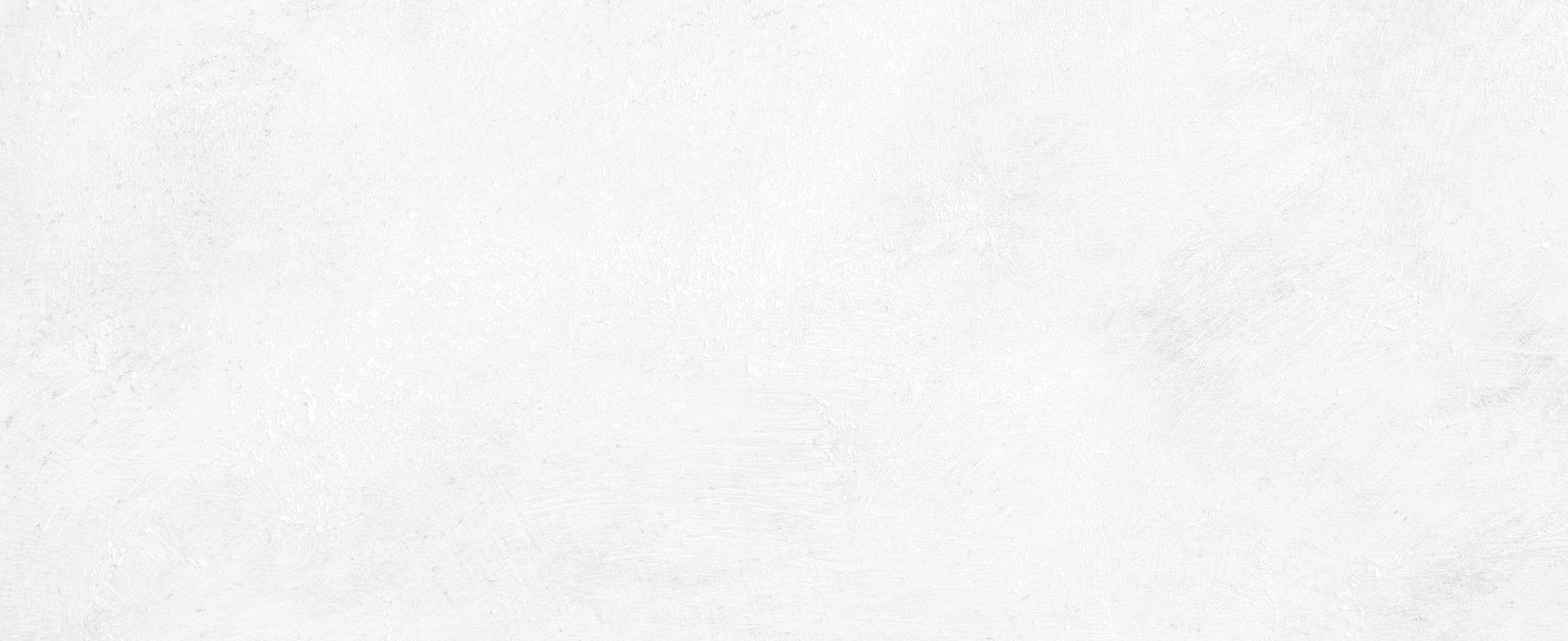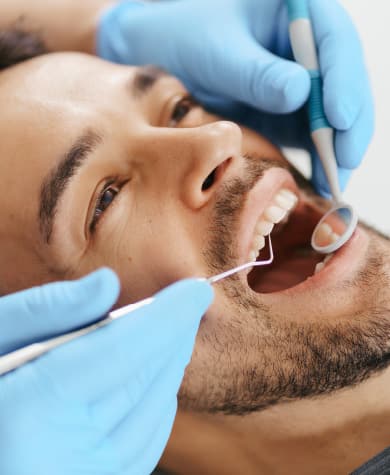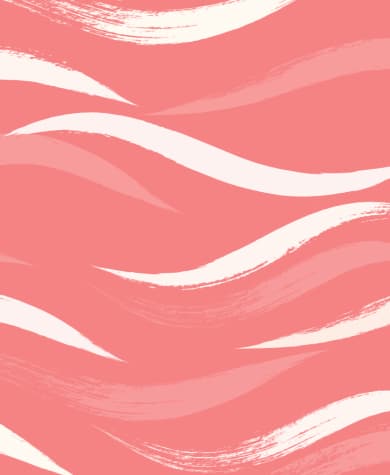 How Often Should I See the Dentist?
We follow the guidelines set out by the Canadian Dental Association (CDA), which recommends a dental exam and cleaning every 6 months. That said, each patient has unique oral health needs, so the frequency of your visits may change depending on your circumstances.
Regular visits allow your dentist to catch any oral conditions early before they worsen. Skipping your routine checkups may cause minor issues to become uncomfortable and expensive to fix.
What Dentists Look for During a Dental Exam
Your mirror may reflect a beautiful smile, but your dentist is the reflection you didn't realize you needed. The experienced dentist at Markham Town Dental evaluates your oral health by checking for the following:
Tooth decay, damage, or missing teeth
Early signs of cavities
Inflammation or other signs of gum disease
Early signs of oral cancer
Signs that you grind your teeth
Other suspicious growths or cysts
Your dentist will also assess the overall function of your jaw, the position of your teeth, and your previous dental work, like dental implants and veneers. Our goal is for you to have prolonged oral health, and regular dental exams are the key to achieving it.

What Happens During a Dental Exam?
We know that dental anxiety can deter people from seeing the dentist. So, we aim to alleviate your stress by having a warm and serene environment to add some joy to your appointment.
Meet the Dentist
First, our dentist will sit down with you to learn about your health history. If you have any oral health concerns, discomfort, or symptoms, now is the time to bring them up. Also, be sure to inform your dentist if you are pregnant, taking medications, have allergies, and other indicators of your oral health.
Thorough Examination
During the exam, the dentist will perform a thorough assessment of your mouth, teeth, and gums. They will keep you informed throughout the exam and suggest tips on oral care and hygiene based on your needs (although it might be hard for you to answer with dental tools in your mouth!).
If needed, we'll do some diagnostic imaging, or dental X-ray, to help diagnose issues that are not visible in the regular checkup.
The primary part of your examination is the oral cleaning, which includes removing plaque and tartar buildup, polishing the teeth, and flossing, followed by a rinse and fluoride treatment.
That's It! (For Now)
At the end of your appointment, your dentist discusses your oral health with you and recommends how to proceed. Depending on your situation, you may have to schedule a follow-up visit.
Take Care of Your Beautiful Smile
When you take great care of your oral health, it shows in your smile. We want you to leave Markham Town Dental feeling proud of your pearly whites. Request your appointment today to maintain your oral health!
Request your appointment today to maintain your oral health!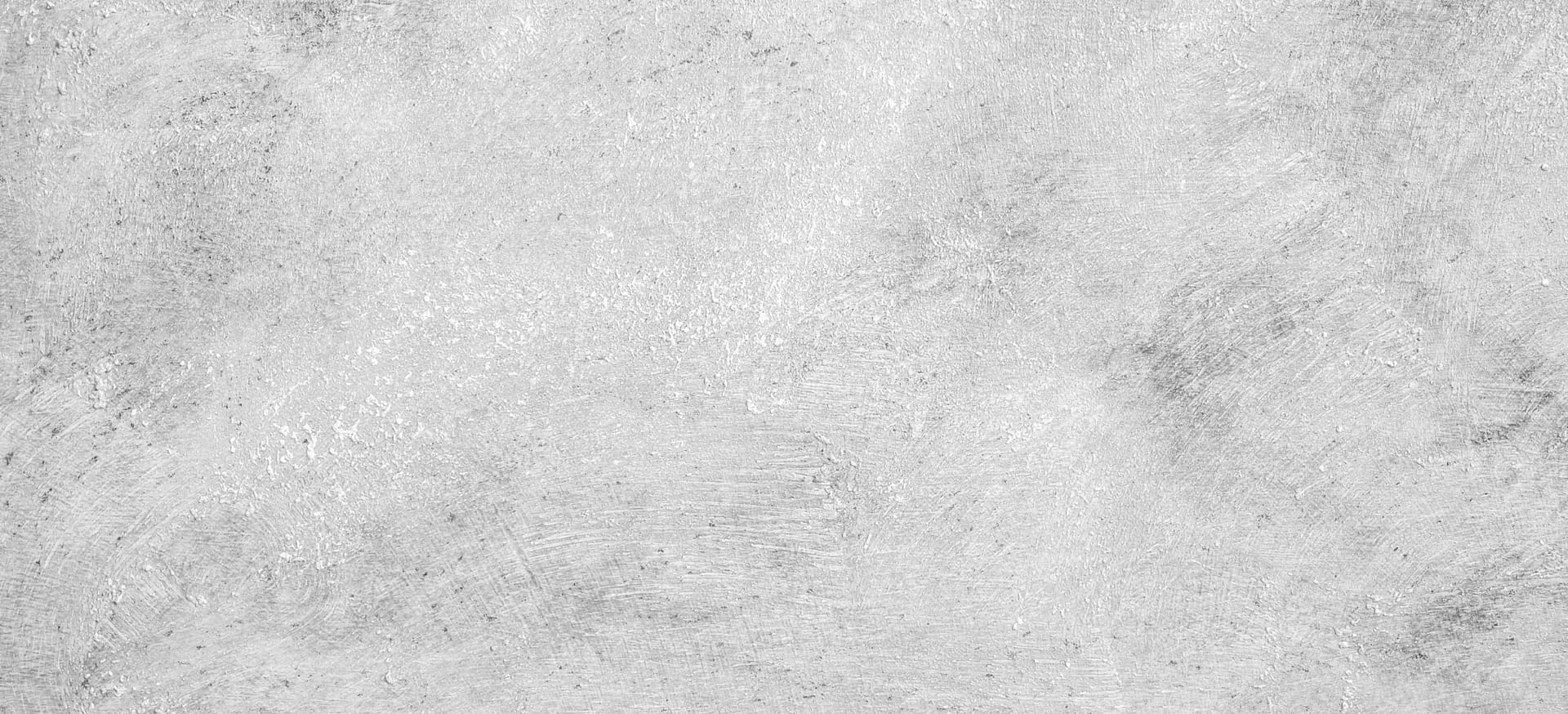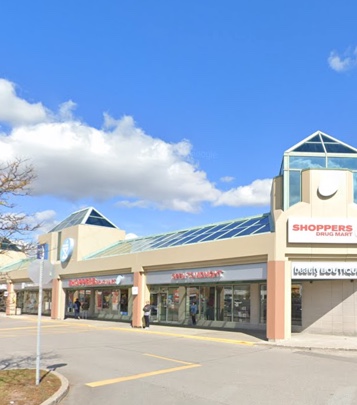 Visit Us
We are easy to find in the Markham Town Square Plaza, where you can access ample free parking. We are located by Shoppers Drug Mart.
23 – 8601 Warden Avenue

Markham

,

Ontario

L3R 0B5
Hours of Operation
Monday

:

Closed

Tuesday

:

9:30 AM

–

6:30 PM

Wednesday

:

10:00 AM

–

5:00 PM

Thursday

:

9:30 AM

–

7:30 PM

Friday

:

10:00 AM

–

5:00 PM

Saturday

:

9:00 AM

–

3:30 PM

Sunday

:

Closed