Dental Care When You Need It
The team at Markham Town Dental is equipped to address dental emergencies, whether you have chipped a tooth, have a toothache, or a filling or tooth got knocked out.
If you're experiencing any kind of dental emergency, please contact us immediately so we can discuss the next steps.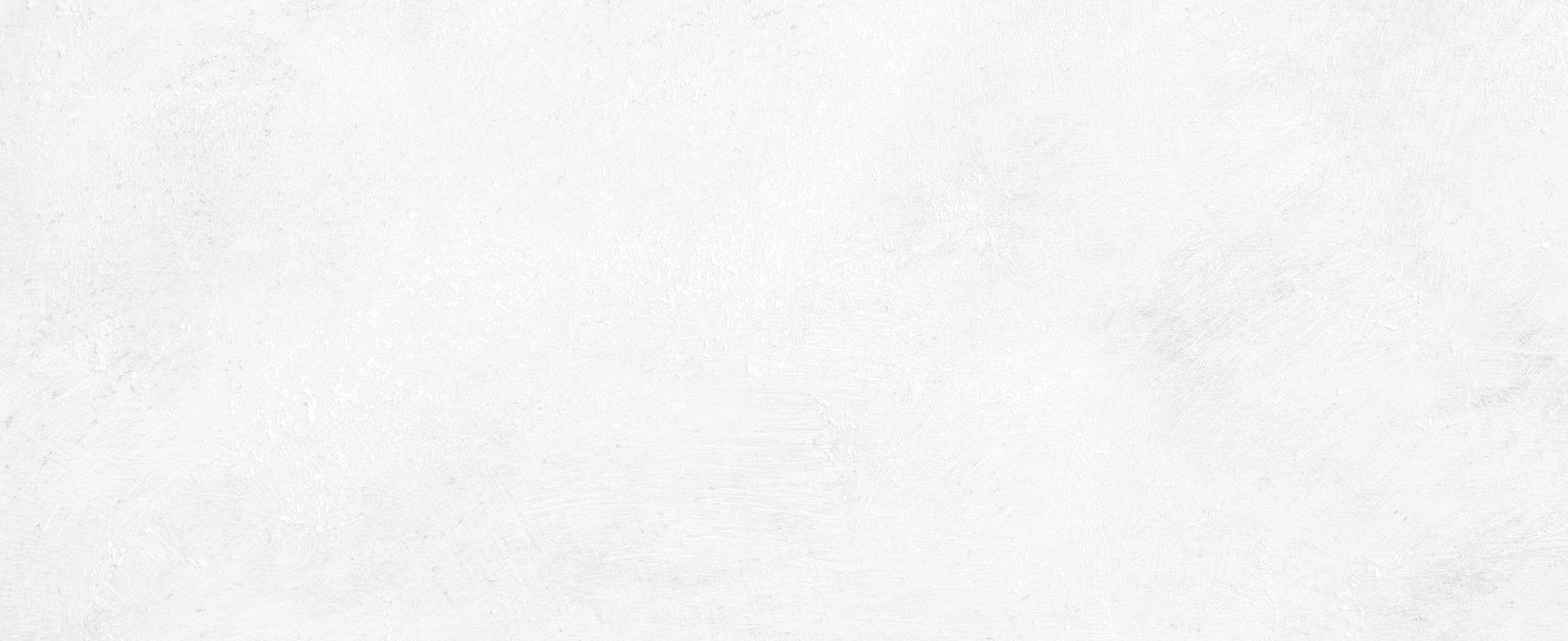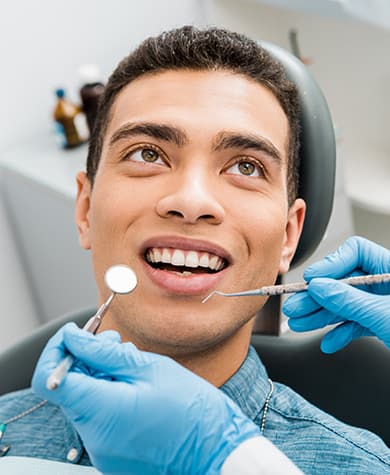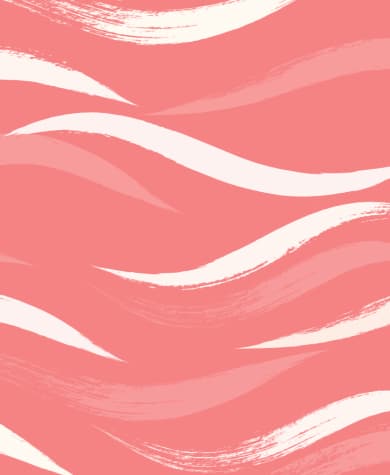 Warning Signs of a Dental Emergency
Apart from having a severely sore mouth, there are some common warning signs that you may have a dental emergency. If you notice any of the following signals, please contact us as soon as possible:
A loose adult tooth
Severe toothache
Aching and bleeding gums
A swollen jaw
An abscessed tooth, which could emerge with symptoms like fever, sour taste in your mouth, pus, or swollen glands
A canker sore that won't heal
A metal taste in your mouth
A numb tooth
Common Dental Emergencies
When you know what to look out for, it can be easier to recognize whether your situation constitutes an emergency. Here are some common dental emergencies to be aware of. If you or your child sustains any of these conditions, please get in touch with us right away.

Keep Your Oral Health Optimal
Whatever your dental emergency, visit us at Markham Town Dental so we can help you maintain your smile, restore comfort, and revive your bite.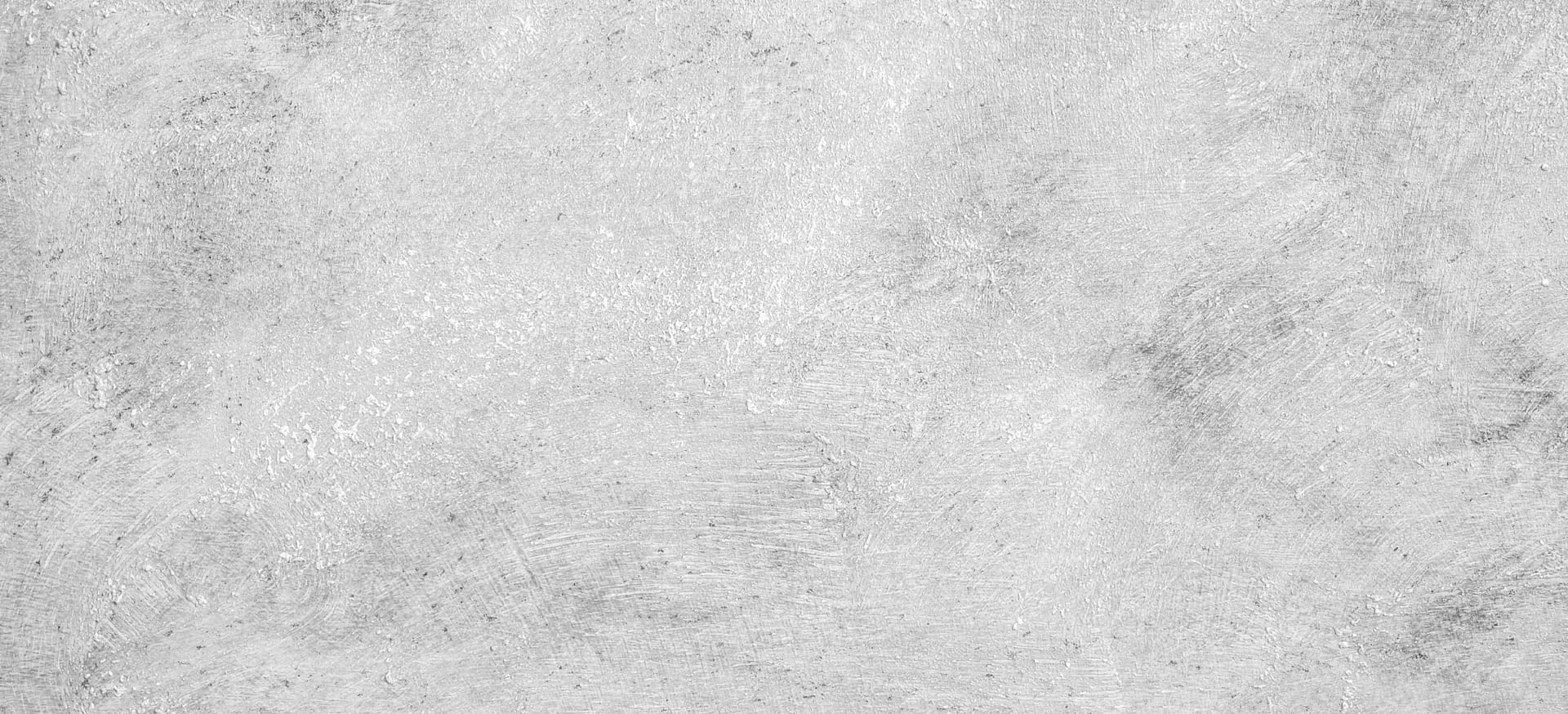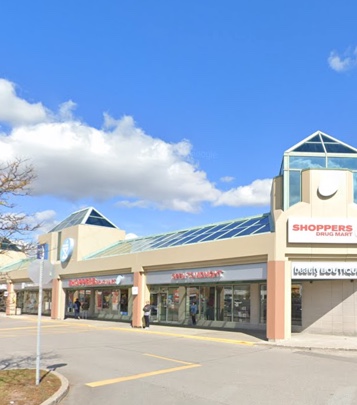 Visit Us
We are easy to find in the Markham Town Square Plaza, where you can access ample free parking. We are located by Shoppers Drug Mart.
23 – 8601 Warden Avenue

Markham

,

Ontario

L3R 0B5
Hours of Operation
Monday

:

Closed

Tuesday

:

9:30 AM

–

6:30 PM

Wednesday

:

10:00 AM

–

5:00 PM

Thursday

:

9:30 AM

–

7:30 PM

Friday

:

10:00 AM

–

5:00 PM

Saturday

:

9:00 AM

–

3:30 PM

Sunday

:

Closed