An Early Start for a Healthy Smile
When your child's first baby teeth start emerging between 6 and 12 months of age, it can be an exciting and simultaneously trying time. While they're dealing with the process of teething, you're thinking how quickly they're already growing up. And, it's time to start them on a regular oral hygiene routine.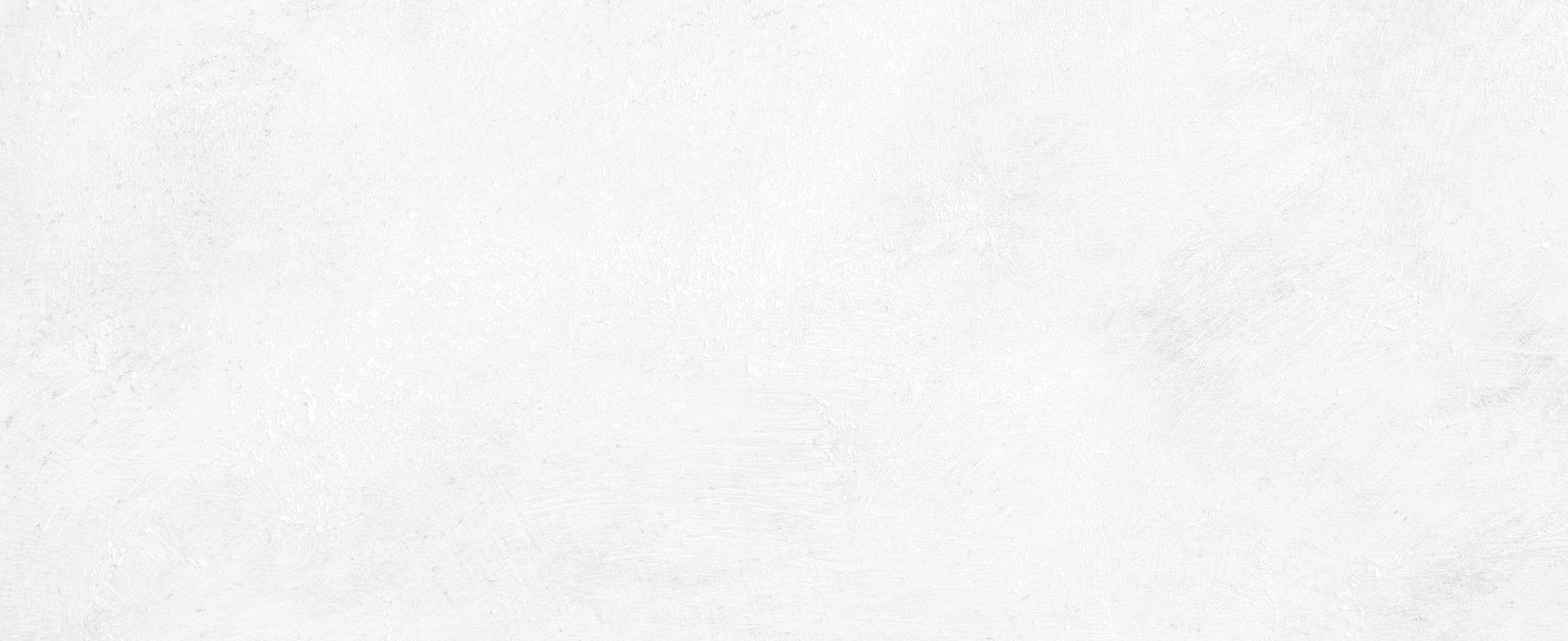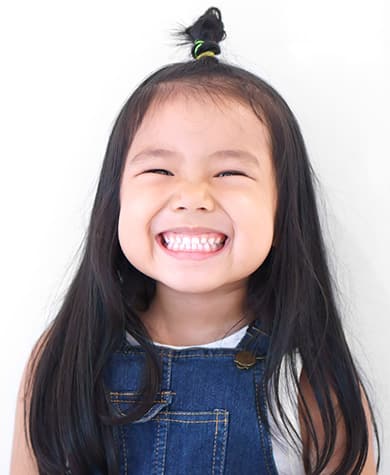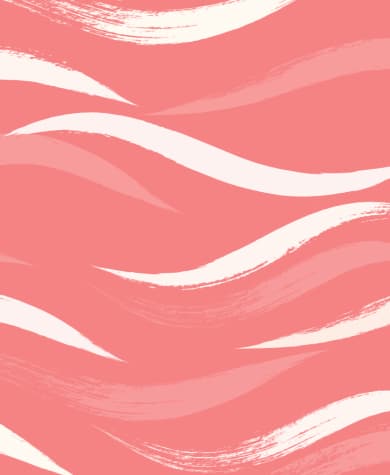 First Visit to the Dentist
When your child reaches 12 months or their first tooth has erupted (whichever happens first), bring them in for their first visit so we can establish an appropriate oral hygiene routine and jumpstart their journey to a healthy smile.
Some tips around their dental visit include avoiding the words pain, shot, or hurt. Instead, reassure them that the dentist will use special tools to make sure their smile is as healthy as it can be. Encourage them to share their feelings around the dentist, and listen.
What to Expect During Your Child's Visit
Our caring team at Markham Town Dental aims to ease the worries of your little ones when they come to visit the dentist. We create a comforting and encouraging environment that will bolster your child's appreciation for their smile.

Book Your Child's Dental Appointment Today
Your child's oral hygiene and health can be maintained and protected with routine visits to the dentist. So visit us at Markham Town Dental today and begin your child's journey to a healthy smile.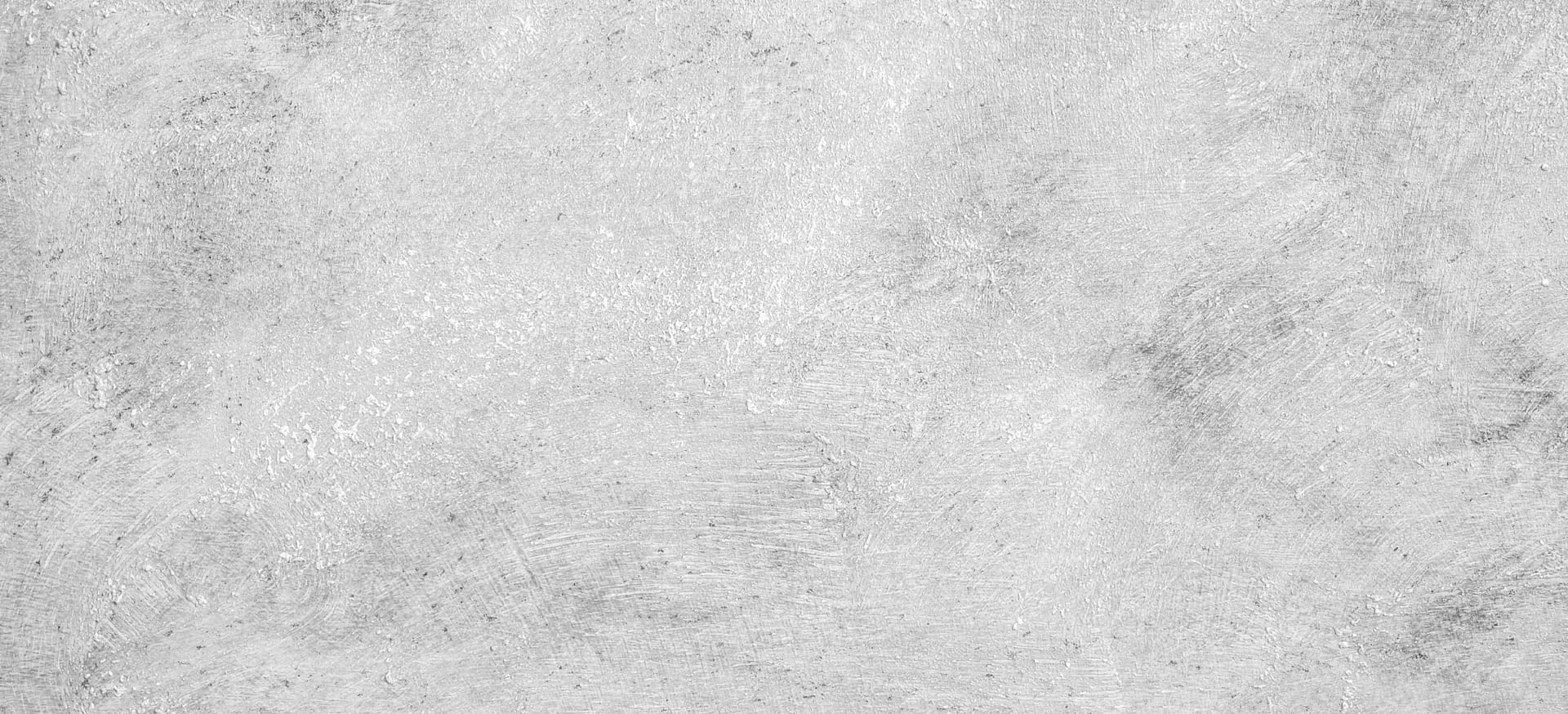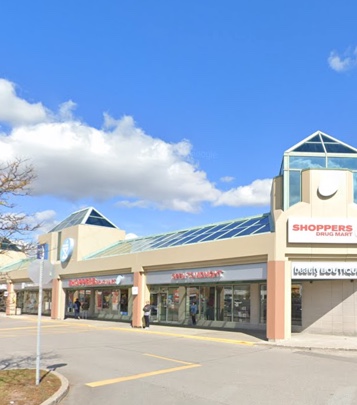 Visit Us
We are easy to find in the Markham Town Square Plaza, where you can access ample free parking. We are located by Shoppers Drug Mart.
23 – 8601 Warden Avenue

Markham

,

Ontario

L3R 0B5
Hours of Operation
Monday

:

Closed

Tuesday

:

9:30 AM

–

6:30 PM

Wednesday

:

10:00 AM

–

5:00 PM

Thursday

:

9:30 AM

–

7:30 PM

Friday

:

10:00 AM

–

5:00 PM

Saturday

:

9:00 AM

–

3:30 PM

Sunday

:

Closed