Revive Your Smile, Restore Your Confidence
If you are looking for a way to restore or replace your pearly whites, dental implants might be right for you. At Markham Town Dental, we can assess your oral health and determine if you're a good candidate to replace your existing teeth with natural-looking dental implants.
We want to empower you to show off your smile. Get in touch with us to learn if dental implants are right for you.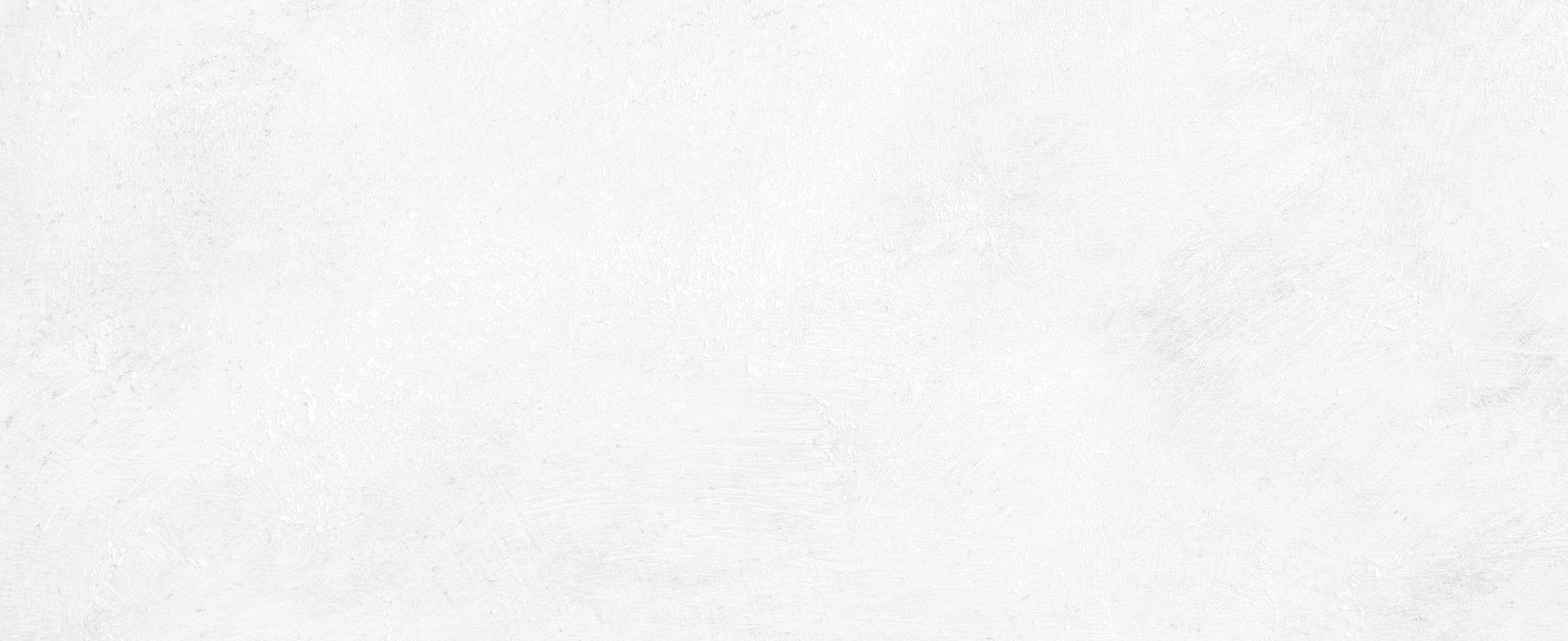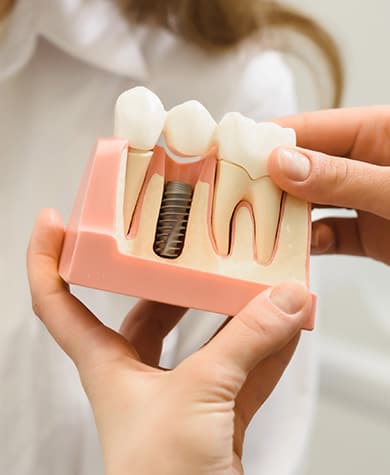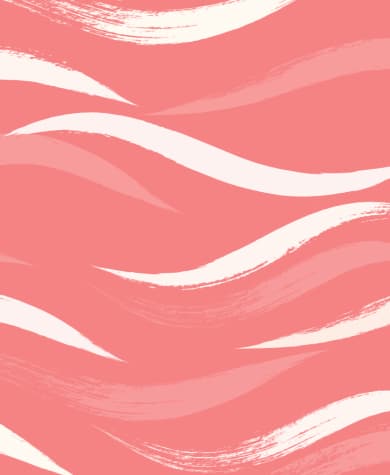 What Are Dental Implants?
Dental implants can replace one or more teeth for patients with good oral health. They're a viable solution for damaged or missing teeth consisting of a titanium replacement for a tooth's natural root. The titanium structure is placed into the jaw bone and capped with a natural-looking crown.
A benefit of dental implants is that they don't need to be attached to another tooth.
The Dental Implant Process
Before you can undergo dental implant surgery, we ask that you have a dental exam and cleaning with us to determine the state of your oral health. If you have healthy gums and sufficient bone in your jaw, we can likely proceed with teeth replacement.
Dental implant surgery usually occurs over 2 appointments. During your first appointment, the implant is inserted beneath the gum tissue and then stitched back into place.
Over several months, this first step will heal as the implant bonds with the bone and gums. Very likely, you will need to have temporary dentures while the bonding happens.
When you come back for your second appointment, we'll attach an abutment (a small post) to the implant that will stick out of your gums—this is where the dental implant will sit. This post anchors your replacement teeth, which are specially designed for your mouth and the look you want to achieve.
Typically, the entire process takes 6 to 8 months with minimal social downtime, and at the end of the process, your smile and bite will be revived. If you're curious about dental implants, please reach out to us today.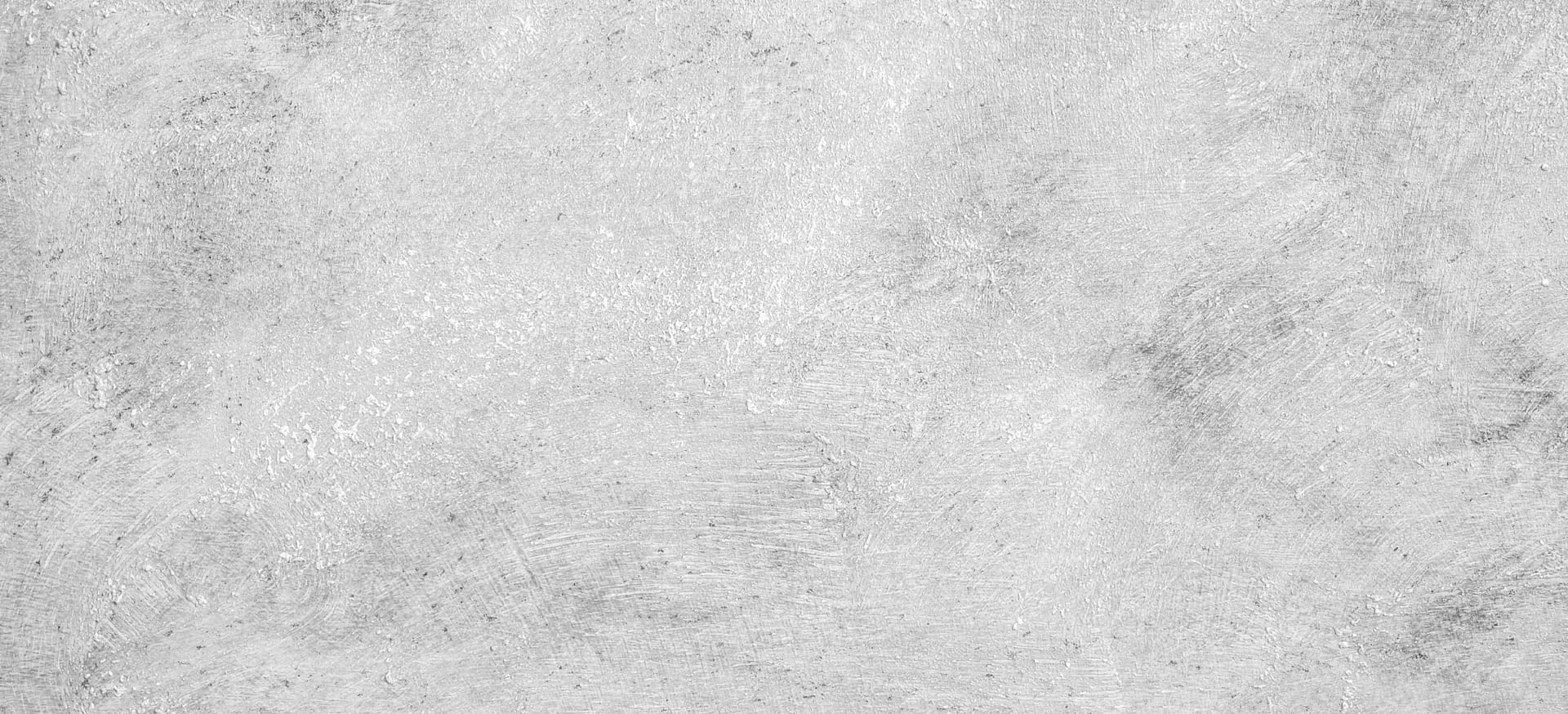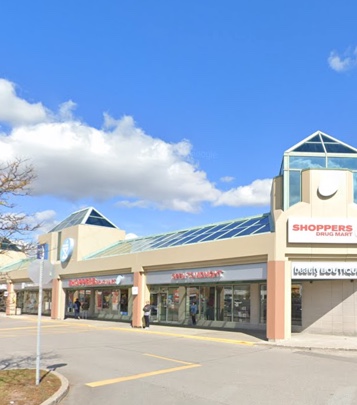 Visit Us
We are easy to find in the Markham Town Square Plaza, where you can access ample free parking. We are located by Shoppers Drug Mart.
23 – 8601 Warden Avenue

Markham

,

Ontario

L3R 0B5
Hours of Operation
Monday

:

Closed

Tuesday

:

9:30 AM

–

6:30 PM

Wednesday

:

10:00 AM

–

5:00 PM

Thursday

:

9:30 AM

–

7:30 PM

Friday

:

10:00 AM

–

5:00 PM

Saturday

:

9:00 AM

–

3:30 PM

Sunday

:

Closed