Improve Your Smile's Appearance
Veneers are a multipurpose addition to your smile: they serve as protection from damage and enhance the aesthetics of your pearly whites. At Markham Town Dental, we gladly discuss veneers as an option for individuals seeking an uplifting change to their smile.
Reach out to us today to discuss your smile goals and find out if veneers would suit you.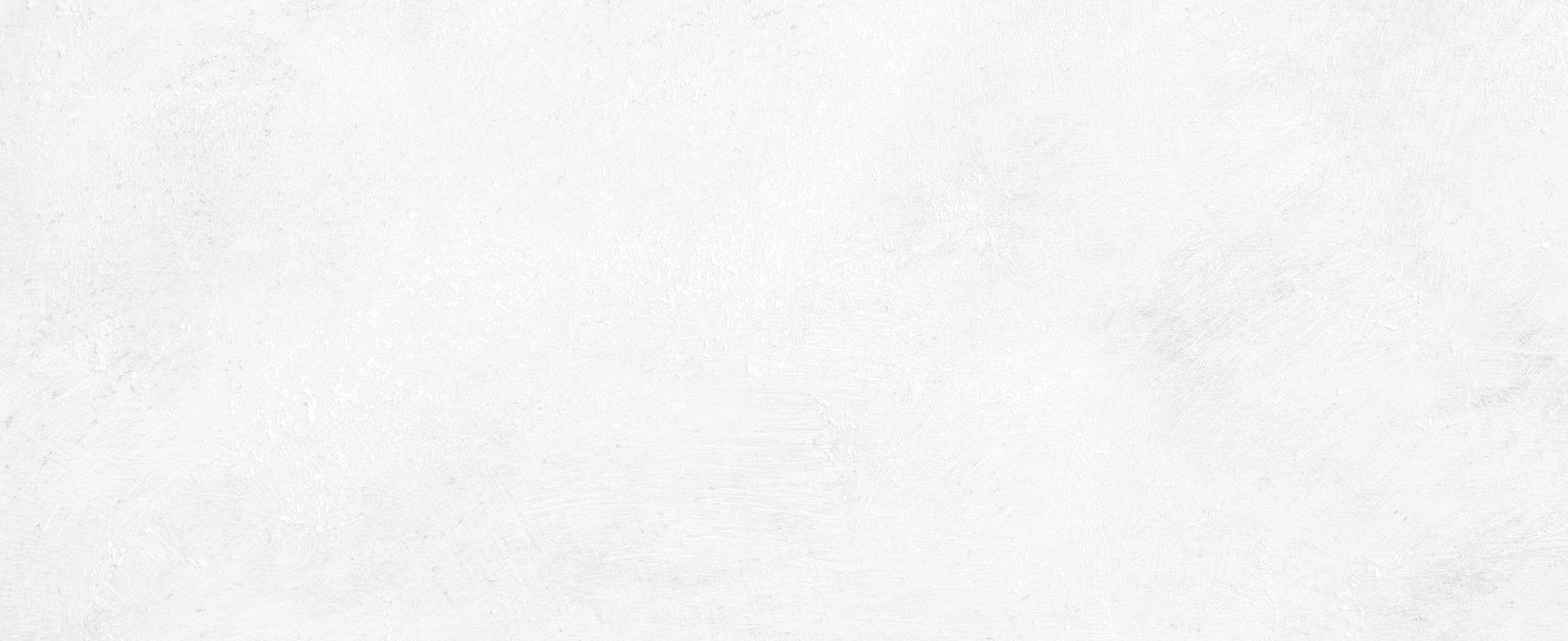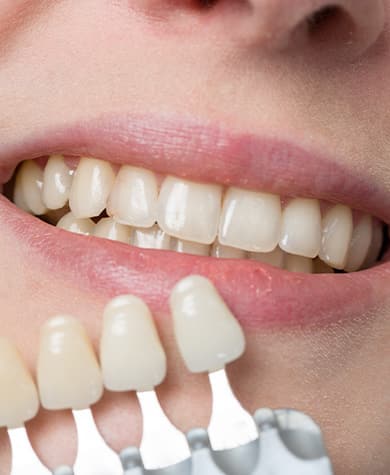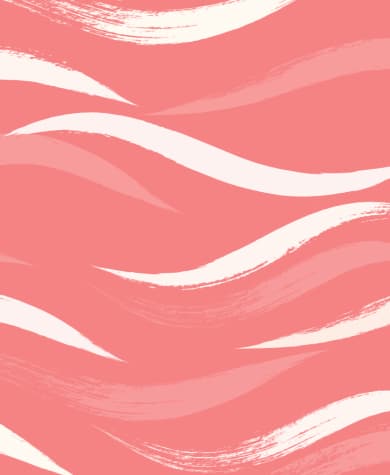 What Are Veneers?
Veneers are thin porcelain shells securely bonded to the front of your teeth, improving and protecting your smile if you have any damaged, misshapen, or discoloured teeth.
Our highly skilled team will assess the shape of your mouth and face to customize your veneers. Additionally, they need to fit comfortably and be functional when you leave our office.
How Do I Know if Veneers Are Right for Me?
The first step is to talk to your dentist if you're interested in veneers to enhance and protect your smile. We may suggest alternative dental services if you fall under one of the following categories:
If your tooth has decay or is in an area that has periodontal disease (gum disease)—these conditions must be addressed first
If your tooth has little enamel left, a veneer will not stick to it properly
If too much of your tooth is missing, a crown may be another option
If you grind or clench your teeth—this habit is called bruxism and can chip or break porcelain veneers

Getting veneers can be an exciting time. It's helpful to be aware of the process so you can flow through easily and show off your upgraded smile in no time. Normally, you can obtain veneers in 2 appointments with us.
First Appointment
At your first appointment, we shape the original tooth and remove some enamel to make room for the veneer. Then, we make a mould and select a colour to match the rest of your teeth.
We will send you off with temporary veneers while your custom-made veneers are made. These temporary veneers are fragile and you need to treat them gently.
Second Appointment
At your second appointment, we remove the temporary veneers and create a rough surface on your tooth for the custom veneers to stick to. Then, we glue your veneers one by one to your natural teeth with composite resin cement.
Veneer After Care
After your second visit, you can eat and drink as normal once any local anesthetic wears off. Over the 10 to 15 year lifespan of your veneers, you can adopt some good care habits that will keep them in great shape. We recommend:
Maintaining your oral hygiene by brushing and flossing regularly
Avoid chewing on hard objects like ice, popcorn kernels, pens, or your fingernails
Cutting up harder foods to chew with your back teeth when possible
Wearing a mouthguard when playing sports
We Look Forward to Seeing Your Smile
If you're frustrated with the state of your teeth, come see the team at Markham Town Dental and learn how we can restore and strengthen your smile to a look you're proud to show off.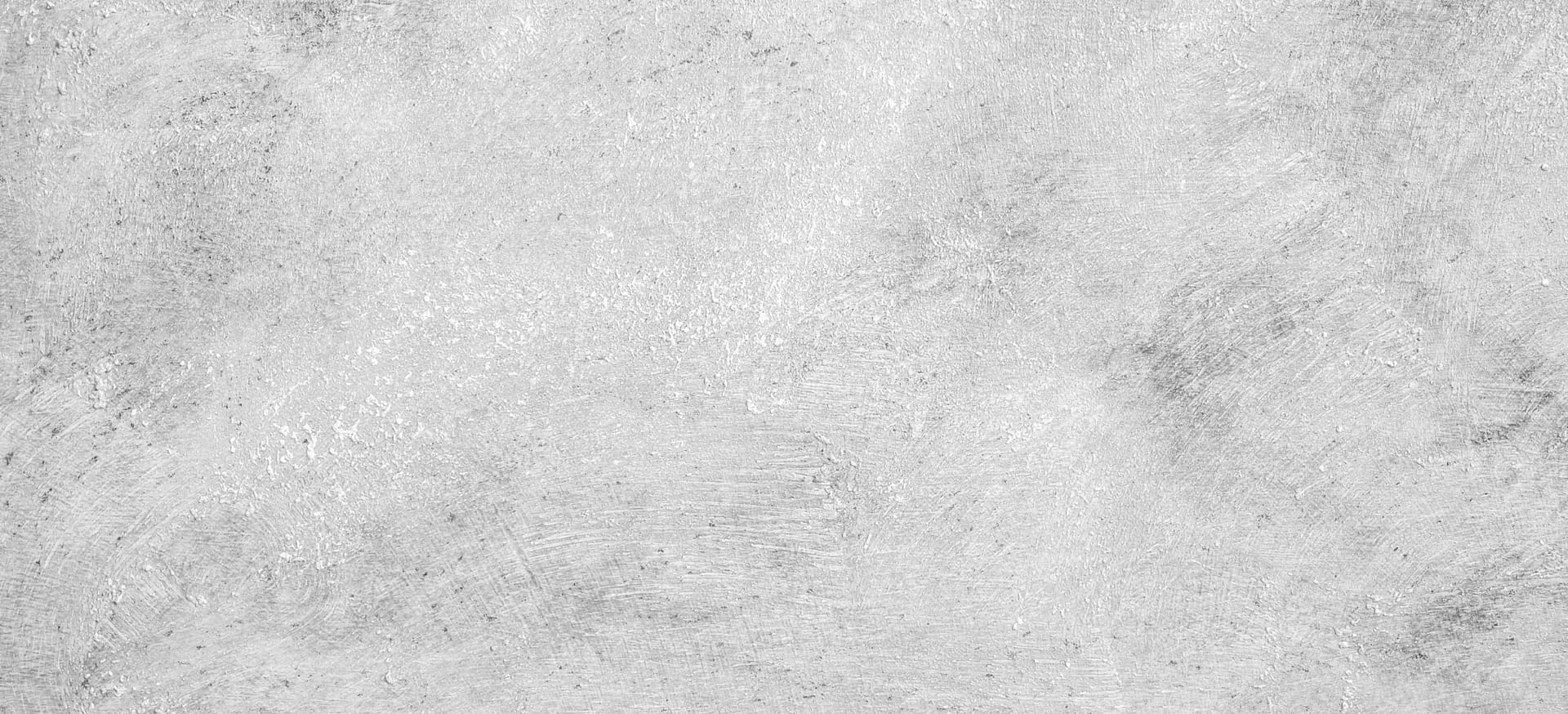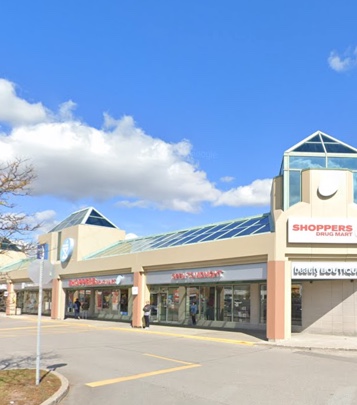 Visit Us
We are easy to find in the Markham Town Square Plaza, where you can access ample free parking. We are located by Shoppers Drug Mart.
23 – 8601 Warden Avenue

Markham

,

Ontario

L3R 0B5
Hours of Operation
Monday

:

Closed

Tuesday

:

9:30 AM

–

6:30 PM

Wednesday

:

10:00 AM

–

5:00 PM

Thursday

:

9:30 AM

–

7:30 PM

Friday

:

10:00 AM

–

5:00 PM

Saturday

:

9:00 AM

–

3:30 PM

Sunday

:

Closed