Restore Your Roots
Root canals historically have a bad rap, but our team can help clear the confusion. They're an important dental treatment to undergo when the nerve in one of your teeth becomes infected. At Markham Town Dental, we can help restore your natural tooth with a root canal, which can prevent you from needing a replacement tooth.
We are always here to answer your questions—feel free to reach out if you're curious about root canals.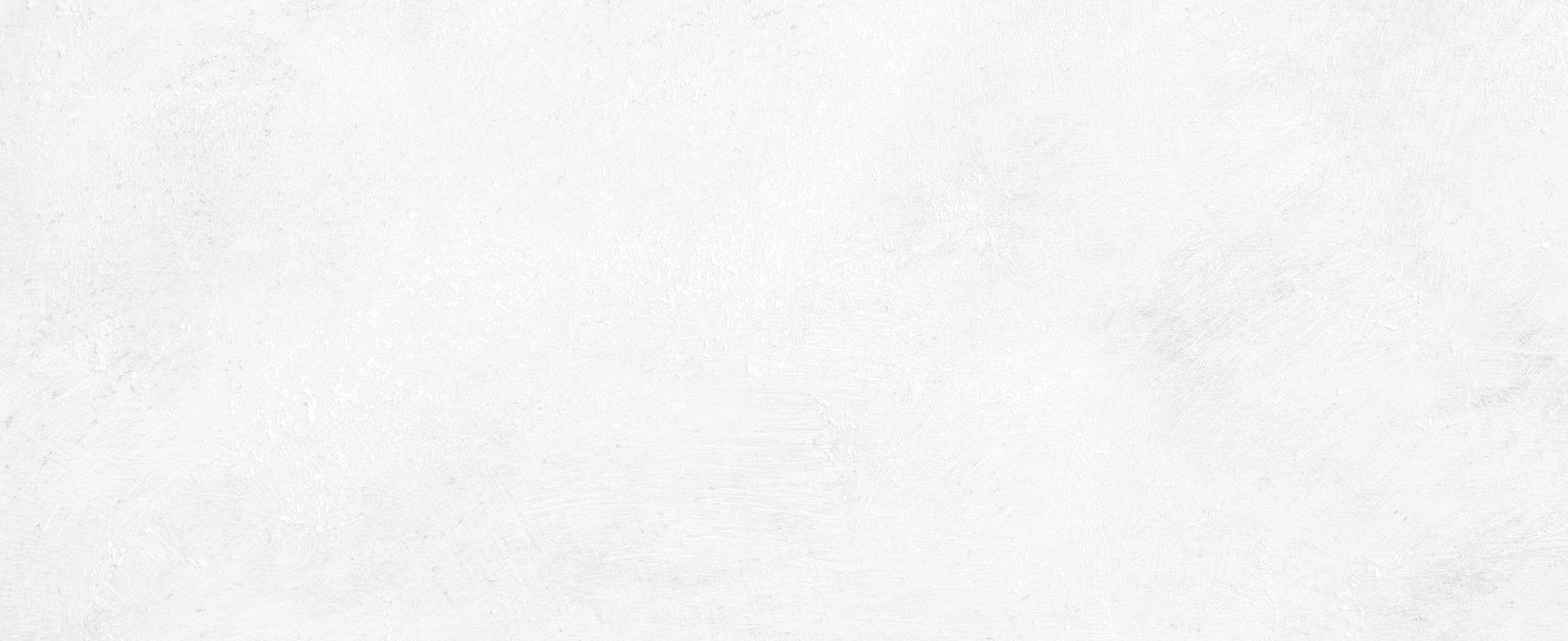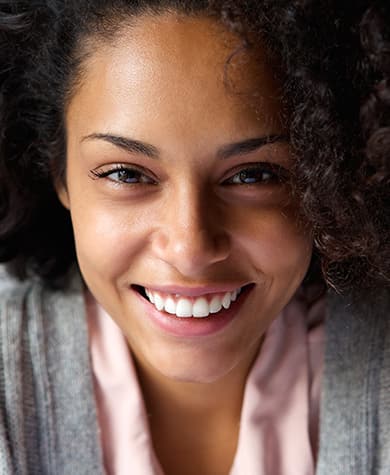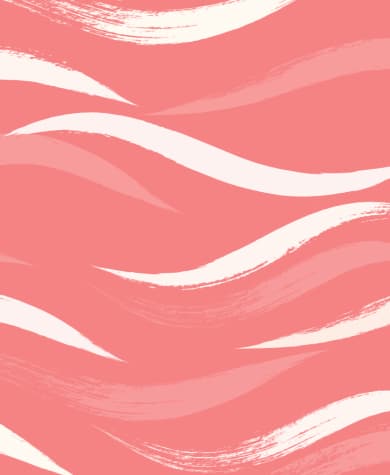 What Is a Root Canal?
Patients who need root canals suffer from an infected nerve in one of their teeth. This area can become infected if bacteria enters through cracks or cavities, which causes the healthy tooth to abscess. When you have an abscessed tooth, the infected pulp surrounding your root needs to be removed with a root canal.
An abscessed tooth left untreated can cause pain and swelling, and it can eventually lead to serious oral health issues. During your dental cleaning, we can take updated X-rays that may reveal infections that require a root canal.
What to Expect During a Root Canal
When you come in for your root canal, we will go over the process with you to ensure your full understanding and answer any remaining questions you may have. To prepare for your appointment, we invite you to get familiar with the root canal process.
Notably, post-root canal swelling and pain are not as common as many people may think. The area could be tender for a week or 2, but monitor the level of tenderness, and if it becomes more painful, visit us for a follow-up.
Meet the Dentist
First, our dentist will sit down with you to learn about your health history. If you have any oral health concerns, discomfort, or symptoms, now is the time to bring them up. Also, be sure to inform your dentist if you are pregnant, taking medications, have allergies, and other indicators of your oral health.
Thorough Examination
During the exam, the dentist will perform a thorough assessment of your mouth, teeth, and gums. They will keep you informed throughout the exam and suggest tips on oral care and hygiene based on your needs (although it might be hard for you to answer with dental tools in your mouth!).
If needed, we'll do some diagnostic imaging, or dental X-ray, to help diagnose issues that are not visible in the regular checkup.
The primary part of your examination is the oral cleaning, which includes removing plaque and tartar buildup, polishing the teeth, and flossing, followed by a rinse and fluoride treatment.
That's It! (For Now)
At the end of your appointment, your dentist discusses your oral health with you and recommends how to proceed. Depending on your situation, you may have to schedule a follow-up visit.

Visit Markham Town Dental Today
Root canals don't have to be scary. We do our best to relieve your anxiety about dental procedures and will guide you through the process with kindness.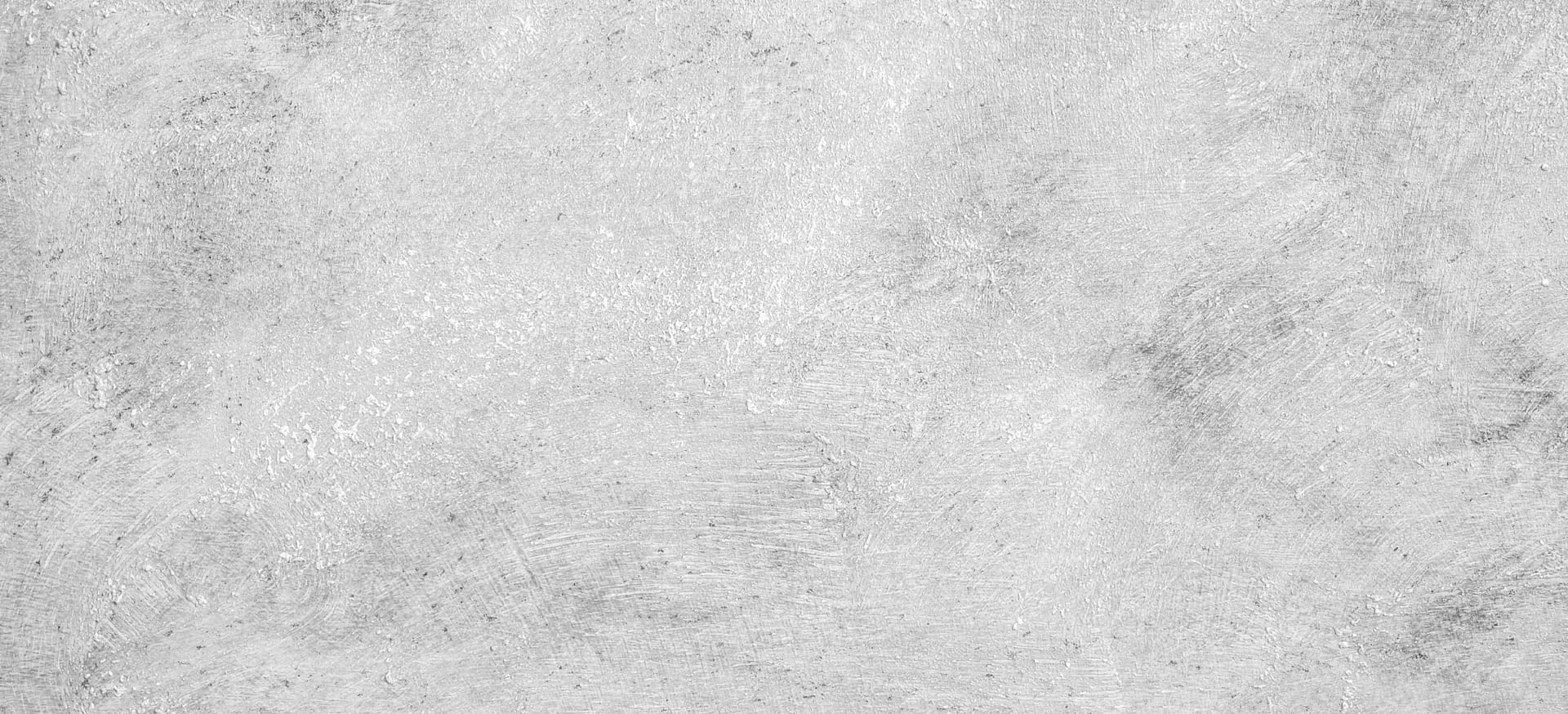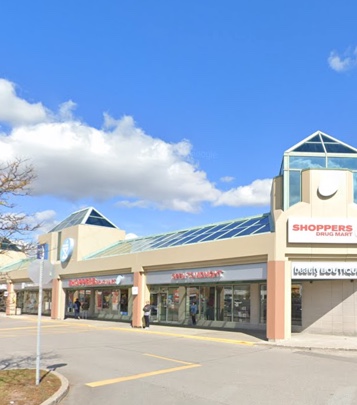 Visit Us
We are easy to find in the Markham Town Square Plaza, where you can access ample free parking. We are located by Shoppers Drug Mart.
23 – 8601 Warden Avenue

Markham

,

Ontario

L3R 0B5
Hours of Operation
Monday

:

Closed

Tuesday

:

9:30 AM

–

6:30 PM

Wednesday

:

10:00 AM

–

5:00 PM

Thursday

:

9:30 AM

–

7:30 PM

Friday

:

10:00 AM

–

5:00 PM

Saturday

:

9:00 AM

–

3:30 PM

Sunday

:

Closed